You have seen the beautiful homes that captivate your attention as you drive through million dollar additions and the estates that dot oceanfront with their huge columns and architectural moldings around windows and doors.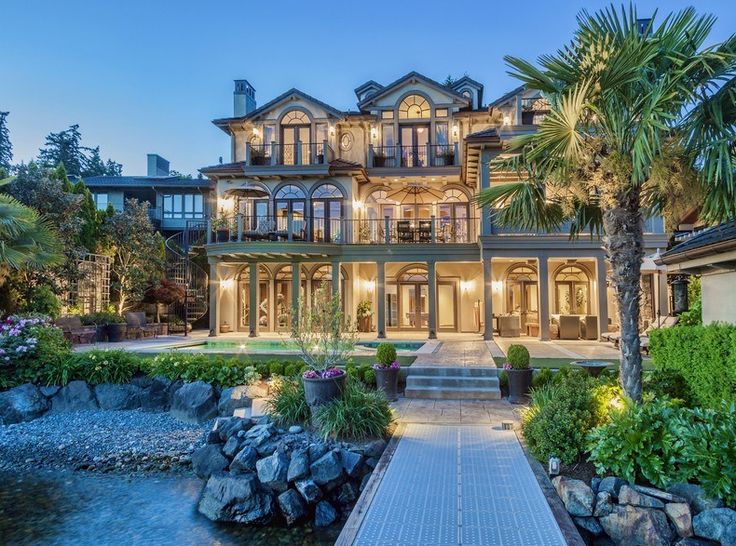 The massive amount of stone and concrete that goes into these structures is just mind-boggling.
You think of how a touch of this elegance could dress up your own home and now it can with architectural foam moldings that looks so real you have to touch it to make sure.
How Architectural Foam Moldings are Installed?
Installation of architectural foam moldings is much easier than stone. There is no need for large crews, heavy equipment or running the risk of chipped pieces being delivered.
Lightweight and available in hundreds of different shapes and forms, pieces are simple to maneuver and cuts labor costs in half.
If your foam moldings or columns does happen to be damaged through shipping, most companies can have a new one delivered in a matter of days, not weeks or months like stone columns.
Architectural Foam Moldings Reviews
5 Good Reasons to Use Architectural Foam Mouldings
Amazing Durability & Low Maintenance
Lightweight & Easy to Install
Weather & Fire Resistant
Impervious to Pests
Cost Effective
New Foam Design uses EPS foam as an affordable alternative to work done in metal, wood, stones or concrete. We can mold and finish EPS foam moldings to have the same look of painted wood, keystone, concrete and other precast materials.
On our Architectural Foam Supply showroom you can find samples of Crown Moldings, Columns, Arches, Brackets, Corbels, Window Sills, Shutters, Trims, Columns, Art Frames, Wall Caps, Wall Retainers, Fireplaces, Signs & Logos, and the list could go on…
You can download our catalog or stop by our showroom located in
2301 NW 33RD COURT SUITE 109
POMPANO BEACH, FL 33069